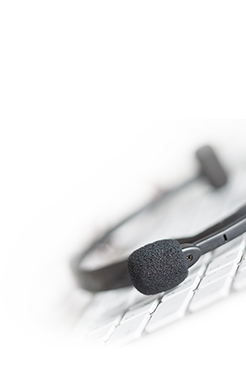 Get in touch – we are easy to reach
Get in touch – we are easy to reach
To help you quickly, it is important that you can reach us easily. We are always ready to help. Whether you just want some advice, have questions or want to contact us for another reason. You can call us every working day. It is also possible to send us an email or letter. Our address for sending post is: Postbus 21460, 3001 AL Rotterdam.
Call us
You can reach us every working day between 8.30 a.m. and 6 p.m. Call us and we will solve your problem as quickly as possible.
Email us
Do you prefer contact by email? Please fill in the contact form. We will contact you no later than the next working day.
Thanks!