Live
your life

be free
Enjoy all your electronic devices without having to worry!
Enjoy all your electronic devices without having to worry!
DAMAGE? THEFT? MY HARMONY!
Would you like to take care of business yourself? This is made super easy for you via My Harmony. Here, you can submit your own damage or theft claims 24/7 and also consult or modify your personal data. To use My Harmony for the first time, you'll need your customer number. You can find the customer number on your bank statement under the header 'description'.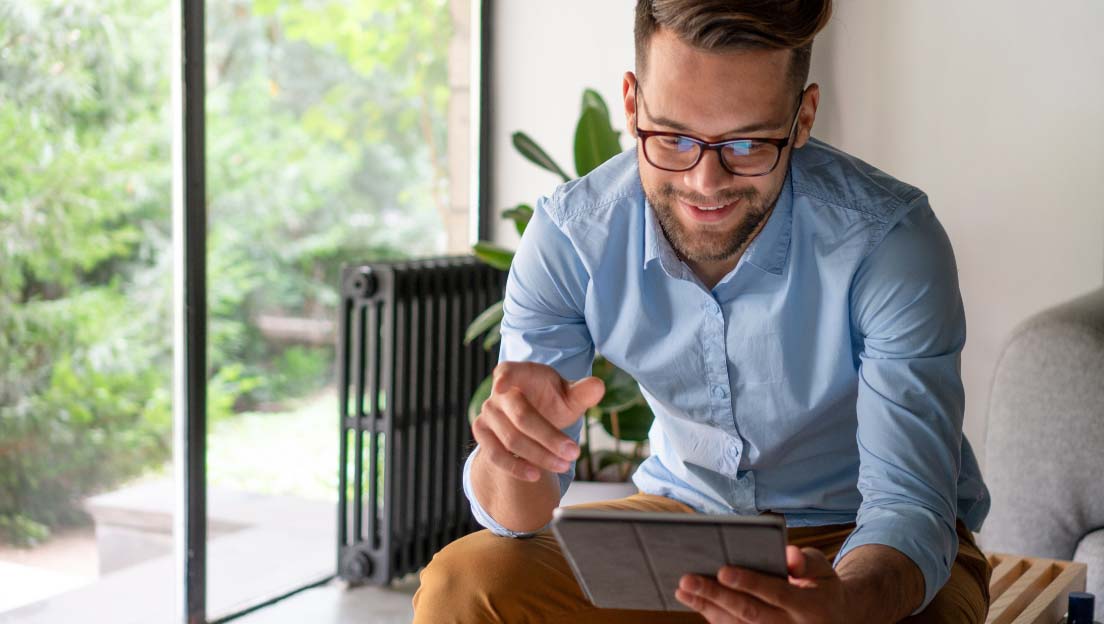 WHY INSURE

YOUR DEVICE?
No one can do without these days: we all want to be permanently connected. Your smartphone has become much more than just a phone. It's your ATM, the place where you meet your friends – you even use it to order your food or groceries. Harmony understands that your devices are of vital importance.
THE EASE OF

HARMONY
We hope you're happy with your purchase and that you will enjoy it for a long time. A good electronics insurance package will help. If theft or damage does occur, we'll handle the issue for you, quickly and easily. Why worry?
4,0/5 - 692 Google reviews
Frequently asked questions
How do I submit a damage claim?
You can do so via My Harmony. There, you will find a list of insured products and the option to submit a claim.
Where can I find my IMEI number?
You can find it on the back of the product or on the sim card holder. You can also key in *#06# and then press call. The IMEI number will appear on the screen.
How do I turn off the 'Find my iPhone' feature?
On your iPhone, go to 'Settings' -> 'iCloud' -> 'Find my iPhone'. You can turn the feature on or off here. You'll need your Apple ID password for this. Is your iPhone broken? You can remove the device from the Cloud via www.icloud.com.
Should I make a backup?
We definitely recommended that. Your data may be deleted during repairs. You may also be sent a replacement device instead. Note: The repair centre does not make backups.
Can I use a replacement device?
The package does not include a replacement device service.