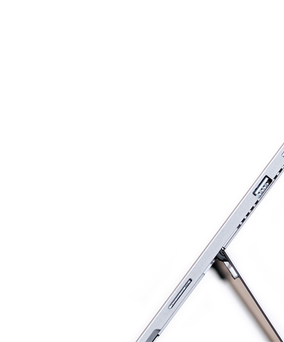 The insurer behind the scenes
The insurer
behind the scenes
We want you to be happy with your purchase and enjoy it for a long time. A good electronics insurance helps. If your device gets damaged or stolen, we will resolve the problem quickly and efficiently. So you can have peace of mind.
Call us
You can reach us every working day between 8.30 a.m. and 6 p.m. Call us and we will solve your problem as quickly as possible.
Email us
Do you prefer contact by email? Please fill in the contact form. We will contact you no later than the next working day.
Thanks!