Thank you for participating. We will be in touch soon!
Promotional terms and conditions:
- You may only participate in this promotion once. Please complete all mandatory fields; participation is only definite once all fields have been completed and the details have been sent to Harmony via the landing page.
- The 250 euro dinner voucher can only be used once. Remaining balances cannot be redeemed later and the voucher cannot be exchanged for money.
- The winner of this promotion will be notified personally. Participants who have not won a prize will not be informed of this personally.
- Harmony may use personal data for future Harmony marketing purposes. By participating in this promotion, you agree to this.
Extra margin, higher conversion, happy costumers, full long-term support and now you have a unique chance to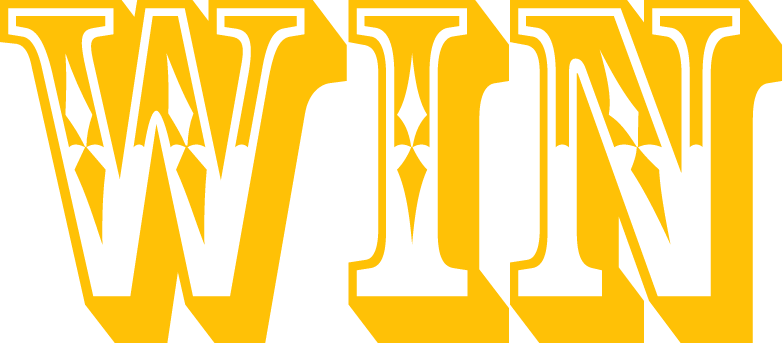 A 250 euro dinner for two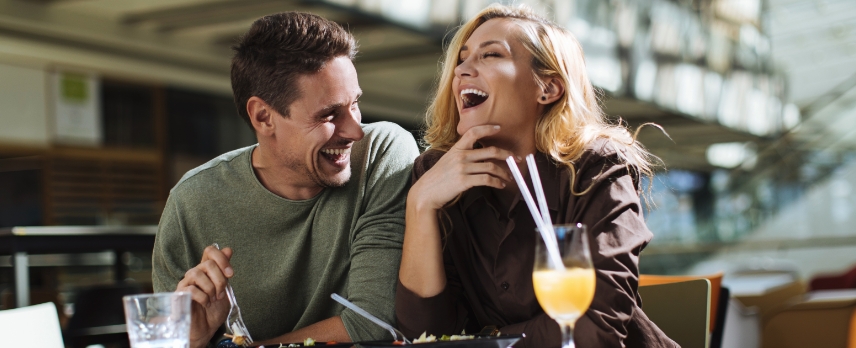 Guess the average margin you can earn per month!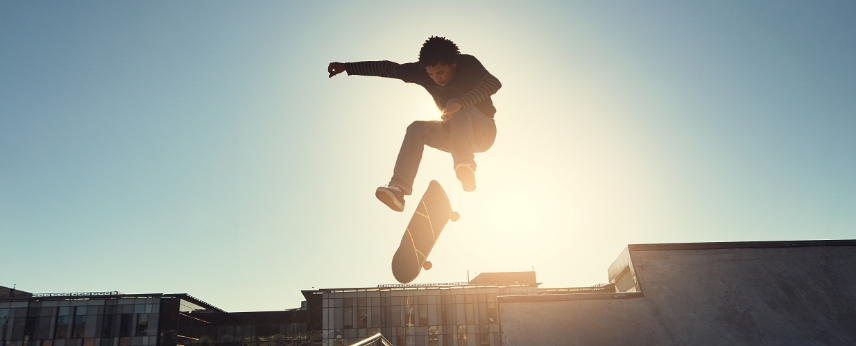 Did you know
Over the past 20 years, Harmony has become the specialist in consumer electrics insurance. And for retailers, we are the perfect partner. Coming from the retail industry ourselves, we have organized an insurance for more than 1.2 million smartphones, tablets, laptops and other products.
For our partners we create extra traffic, we raise the average basket value, we ensure that you can make a difference through unique offerings and spotless service. Our insurances provide full-range solutions. With our 'Protect' cover, for example, you can offer your customers a free case and screen protector. This way you can easily achieve higher conversion and therefore extra margin per month. Because the more insurances you sell, the more profit you will make.
So why worry?
Act now and call Harmony!